Are you tired of being single when all of your friends seem to be paired up?
Does it feel impossible to know what to write in an online dating profile or message?
Does putting the time into online dating often feel like another full-time job?
If this sounds like you, then you might just need A LITTLE NUDGE.
Schedule a Consultation Now!
Do you want a free one-on-one phone consultation to see if our services are right for you?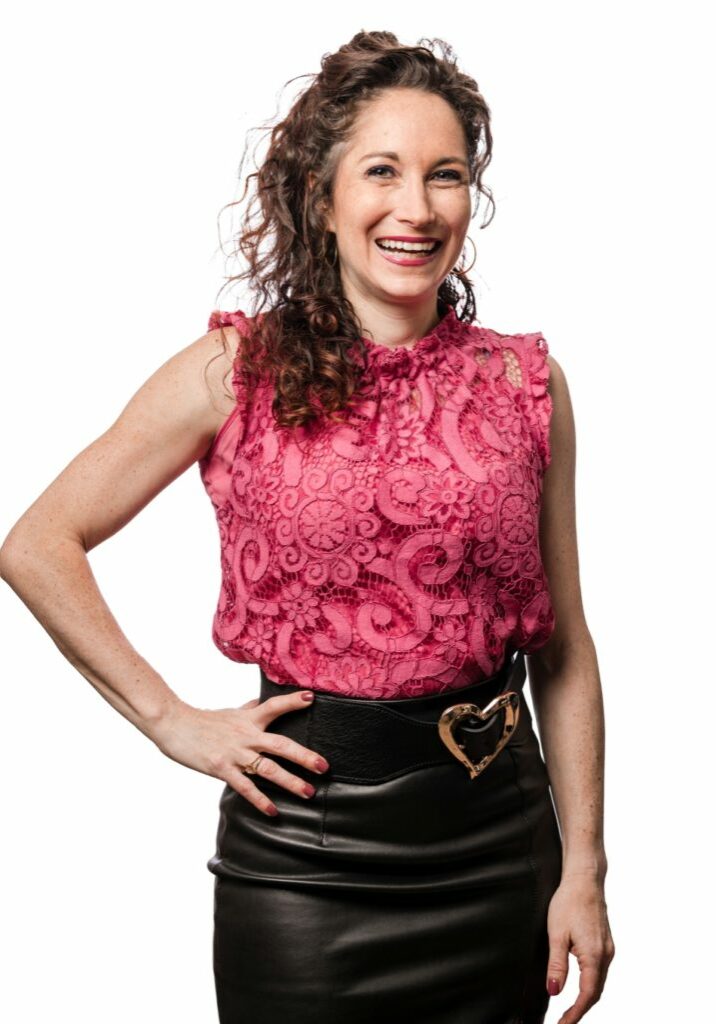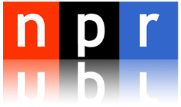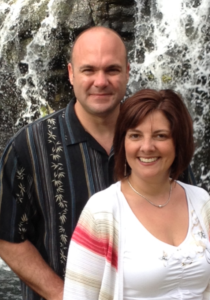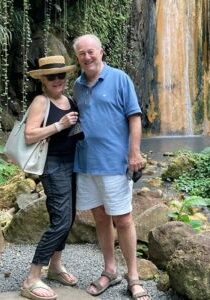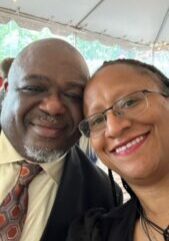 I worked with Erika on the Platinum Package, and to say that it was a successful experience would be an understatement. Holly and I are going on a trip to Italy and Spain this week, and my kids seem to want to spend more time with her than they do with me! ... She said yes! She's amazing! She's incredible! I would have never asked her out without you. Thank you! Thank you!"
"I wanted to let you know that I started dating a new guy on Match in November, and I'm feeling like he's a keeper! He's cute as a button! I am one smitten kitten, and I think the feeling is mutual. Just wanted to share my good news and thank you for helping me get back out there — about this time last year. From taking some decent photos to fashioning my profile — you proved to be my Match catalyst! I so appreciate the expertise and enthusiasm you brought to my 'dating table.' Regardless of what happens with Michael, I will be eternally grateful!"
Your class on "How to hack your online life dating life" was instrumental in building confidence in me. I got on dating site in August 2021. My husband of 18 yrs (together 25) died in early 2020. My first EVER online dating experience at 69! I felt like a hottie! I met Mr. Fabulous (my nickname) - an author, political consultant, and an excellent match for me after two weeks on Silver Singles. Here we are, 8+ months later still in a committed relationship. Everyone wants to know how I did it! I told them I just need a Little Nudge!

Kathleen, 69, Chevy Chase, MD

Good Afternoon Erika!! I have been meaning to email you and tell you that I got MARRIED last year!! I met a wonderful man named Xavier and we got married last August! We have been married for a year now and we are very happy!  Thank you for all your helpful advice!

Ericka, 47, Richmond, VA
Get the #1 book on online dating, written by Erika Ettin herself. 
In Love at First Site, dating coach Erika Ettin has taken her expertise—previously only available to her clients—and laid it out in an easy-to-use and exciting guide to the world of online dating. Erika shows her readers how to increase their odds for connections by marketing themselves well. Her background in economics helps her use the numbers game in her favor. It's a simple equation: more profile views equal more dates, more dates equal a better chance at finding your match. With her tips and tricks, Erika can show you exactly how to increase your online dating odds.
Erika's advice includes pointers for choosing your best profile picture, writing a winning profile, crafting emails that catch someone's attention, and planning the first date. Erika's knowledge is rooted in her highly successful coaching business as well as her own experience with online dating. Questions from Erika's clients will save you the time of wondering how to approach strange situations—they're all in here! And tales of dating adventures from Erika herself will leave you both encouraged and entertained.
Want to get your hands on the first chapter for free? Just click below.