90 Days to Dating Success
Ready to improve your love life? Sign up today.
Here's what you get:
♥  12 weeks of videos—one per week—delivered right to your inbox on the following topics:
♥  Weekly self-assignments on each topic to ensure comprehension
♥  An accompanying audio episode with additional, exclusive content, including interviews with subject-matter experts listed below
♥  Direct access to Erika, via email, to ask any dating-related questions you have for the duration of the 12 weeks
Subject matter experts include:
Evan Marc Katz, Dating Coach for Smart, Strong, Successful Women
Esther Boykin, Licensed Marriage and Family Therapist
Rita Goodroe, Women's Business Coach
Rachel Horn, Project Manager at JDate
Erica Turner, Resident Marriage and Family Therapist
Meredith Davis, Head of Community at The League Dating App
Gary Salyer, Master Transformational Relationship Coach
Tripp Kramer, Dating Coach for Men
Paul Pavot, DC-Based Professional Photographer
Shana Schnur, NYC-Based Professional Photographer
Marina Ignatyev, Personal Stylist
Joyce Wendroff-Ettin, Mother Extraordiniare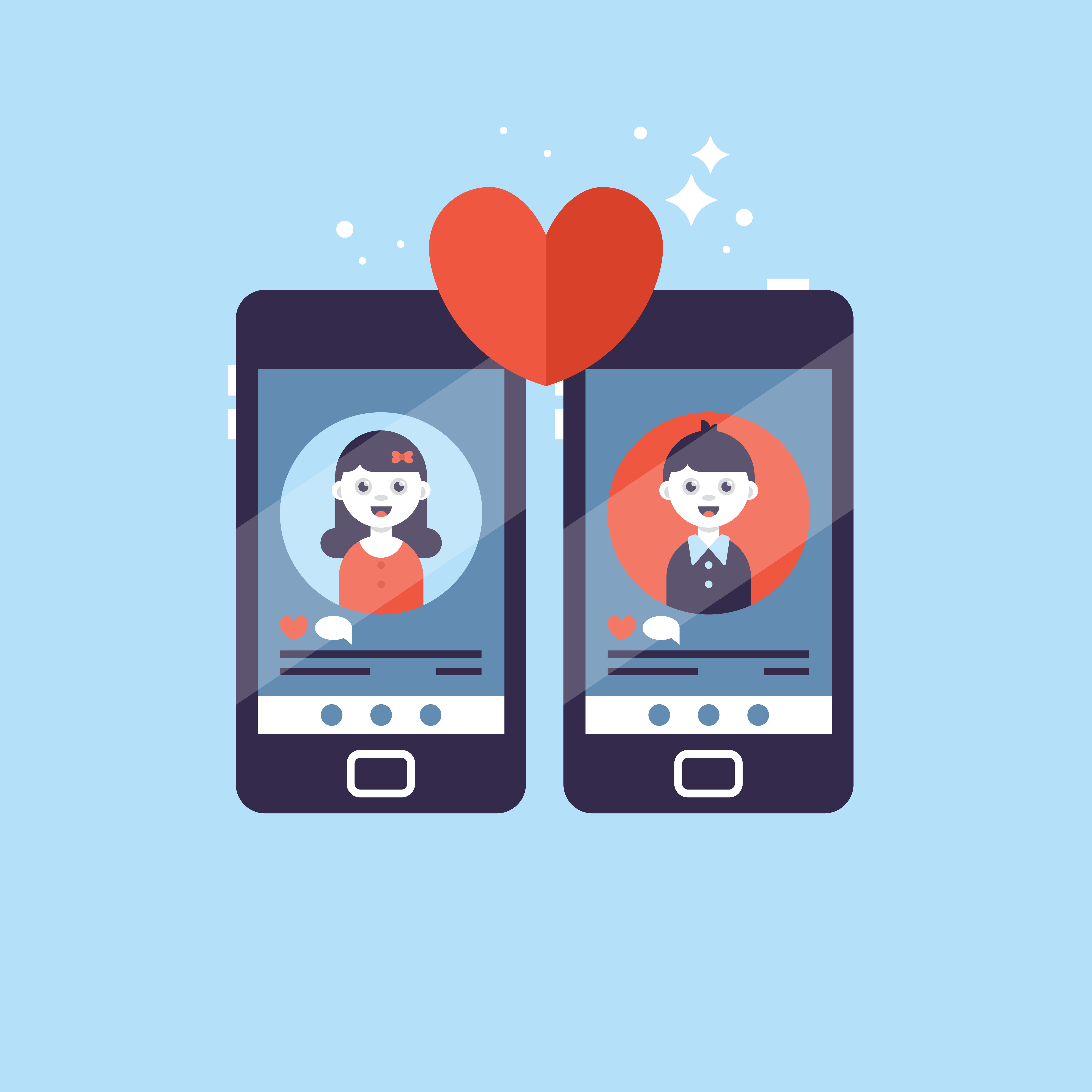 Why I created this program:
Dating is hard. There's no getting around it. It can be awkward and exhausting. But, it can—and should—also be fun and exciting. Regardless of how you feel about dating, it's important to know the ins and outs of the entire dating process.
This series covers the most important topics in dating in a clean, concise manner, delivered right to your inbox. I know that personal coaching isn't for everyone, so I wanted to give you the opportunity to work with me on a less formal basis... in the comfort of your own home.
Whether you're getting out there for the first time in a long time or the first time ever, I'm really excited to go on this journey with you. And even if you're not quite ready to get out there, this series might just be the "nudge" you need to feel more confident.
Available for a limited time for $139.
Ready to improve your love life? Start today.