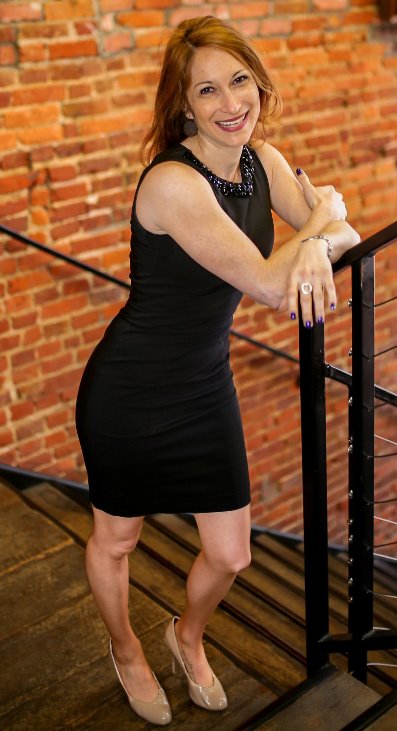 Thanks so much for being a loyal Instagram follower.
As a special gift, I'd like to give you a free dating cheat sheet of 25 dating tips you can start using TODAY just by signing up below.
Why? Because I like you. And, of course, don't forget to spread the word!