April 12, 2018 
Every year, I host a big Passover Seder, and this year it happened to be just a couple weeks ago, on March 30th. If you're not familiar, Passover is the Jewish holiday that celebrates (with lots of wine—four glasses to be exact) the liberation of the Israelites from Egyptian slavery. In other words, when Moses parts the Red Sea, we drink. When the 10 plagues are put upon the Egyptians, we drink. When it's finally time to eat the "festive meal" after all of those prayers, we definitely drink.
This year, I had 14 people over to my home to celebrate the holiday. And every year, I make a brisket. I can usually find the right cut of meat at my local grocery store just a couple blocks away, but sometimes I have to trek to a suburb of DC or a different grocery store chain to find the brisket that will feed the whole table. (Rule of thumb = half a pound per person) Last year, I got the brisket at Safeway, and it came out beautifully. It was perfectly tender, coming apart with just the use of a fork. This year, I thought I might have to venture out as I've done before. Let's say the brisket came out a bit tough. Maybe my guests needed a fork and knife (oy!) just to cut the meat into bite-sized pieces. If any of this had come true, though, then my guests would have looked to me to see what happened. They wouldn't have asked where I bought the meat because it would be fairly obvious that the meal didn't come together because of something I did, or didn't, do in the cooking process.
When it comes to brisket, it doesn't really matter where I bought the meat—the difference was that the meal did, or didn't, work in the end. So, why is it that so many people place such weight on where a couple met? We hear things like this all the time:
She met her husband on Match.com, so it must work!
He got stalked by someone on Tinder, so I'll never try that app. It's too scary!
I got stood up by a guy on OkCupid, so I think I'll delete my profile from that site tonight.
It's amazing how much people attribute the quality of a relationship, or a person, to how the couple met. Yes, it's wonderful when two people meet online. But, did their relationship work out because they used Match.com? Of course not! It worked out because the two people are compatible, are able to work out their issues, and know how to communicate. The same goes for relationships that don't work out. If you met someone at church, dated for six months, and then decided to part ways, then would you assume that church is a terrible place to meet a compatible partner? Of course not.
Each story is just that—a story. For every love story, there's a 'meh' story. For every Match.com couple, there's a co-workers couple. And for every OkCupid breakup, there's a potluck dinner breakup. None of these stories has anything to do with the venue in which the couple met—it has to do with the couple.
So, let's stop lingering on or making assumptions about how people met now that we know how little relevance it has. Let's instead find out what they love about each other, how they overcome their differences, and what they enjoy doing together on the weekends. How they met is only one data point. Each day in the relationship, however, provides the necessary context for knowing what works and what doesn't in the relationship. And that has nothing to do with how the couple met.
And, for what it's worth, I found an 8.1-pound brisket at my local Safeway, and it came out perfectly!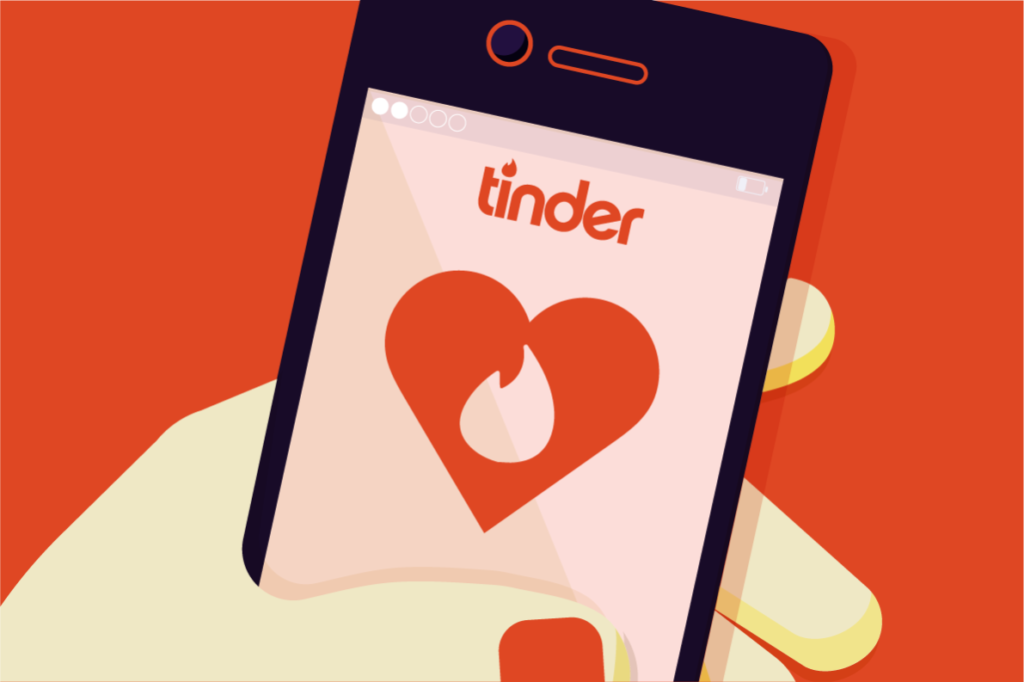 It Doesn't Matter How You Met